Success Stories
Andrew & Dalton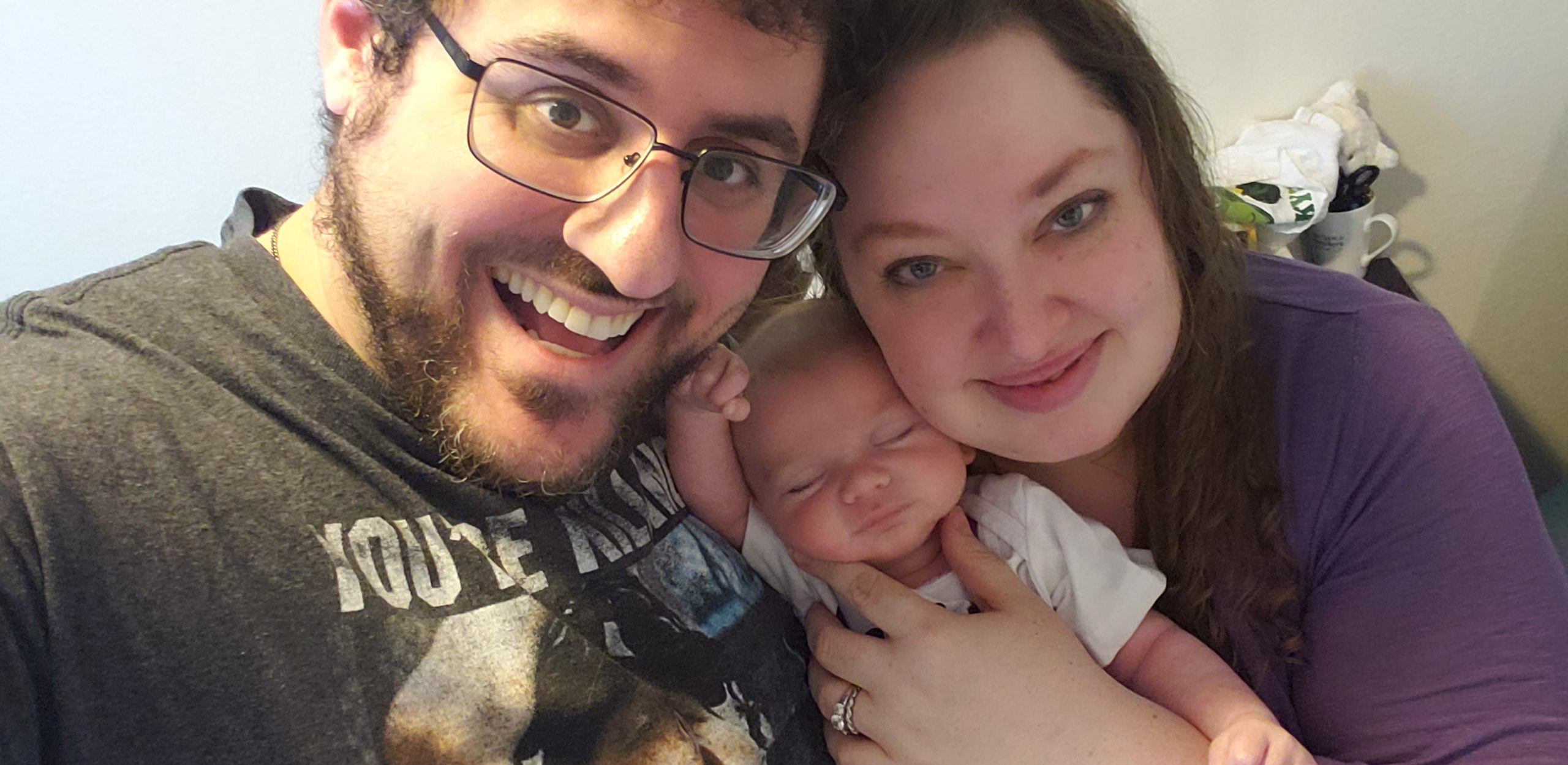 Adam & Brooke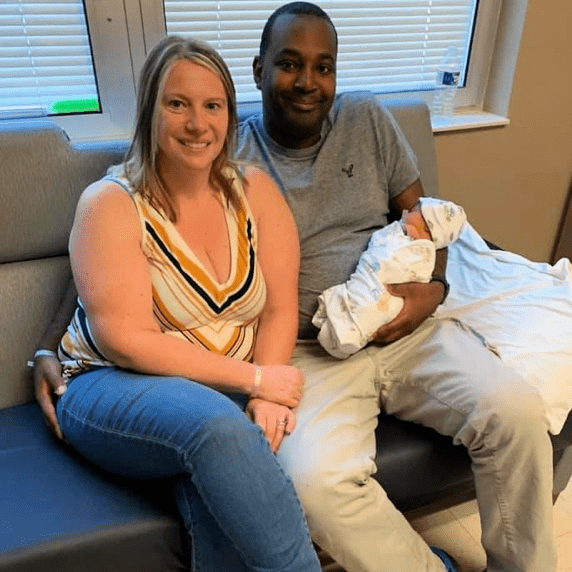 Larry & Tonya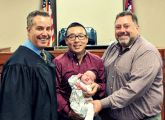 Andy & Peyton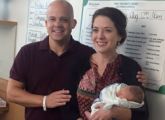 Christy & Adam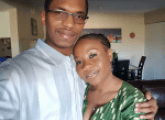 Samantha & Jeremy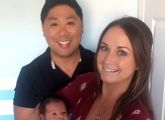 Jessica & Jonathan
Amber & Jeremy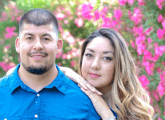 Veronica & Carlos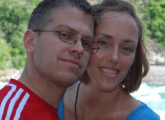 Kirsten & Scott
I adopted our son as a newborn after going through 12 years of infertility. Now, 23 years later, I am director at Everlasting Adoptions. Shortly after adopting our son, I started to feel a calling towards adoption. My career as a Human Resource Manager in Corporate America came to an end, and I entered what I now know is my purpose and passion in life — building families through the miracle of adoption.

Working with birthmothers and adoptive parents throughout the US for over 20 years has allowed me to utilize the skills I have been blessed with to serve others. I come to work every day not as a staff member coming to a job from 9 to 5, but as a person who is extremely dedicated and devoted to helping people like you every single day. I feel very blessed to have found my purpose, and I look forward to helping you with your adoption needs!
We knew we wanted to start a family and infertility treatments did not guarantee that. Our goal was to be parents no matter how and we decided adoption was the right path for us. We are incredibly lucky that the process took us 10 months!

Everyone at Everlasting Adoptions was awesome and our experience was great. We could call or text the Director, Carol at any time and she would respond quickly. Can't say enough good things about Everlasting Adoptions, they made our dreams come true!