Lindsey and Stephen joined the Everlasting Adoption's family for a second time in August of 2017. They had adopted their son, Jacob with our help in 2015. With Jacob getting older and eager to be a big brother, Lindsey and Stephen decided they were ready to add to their family again through adoption.
Their wait seemed impossible and agonizing at times, but it was all worth it when they were presented with a baby girl who had already been born. After receiving that call, it was a mad dash to meet their beautiful daughter and take care of the technicalities.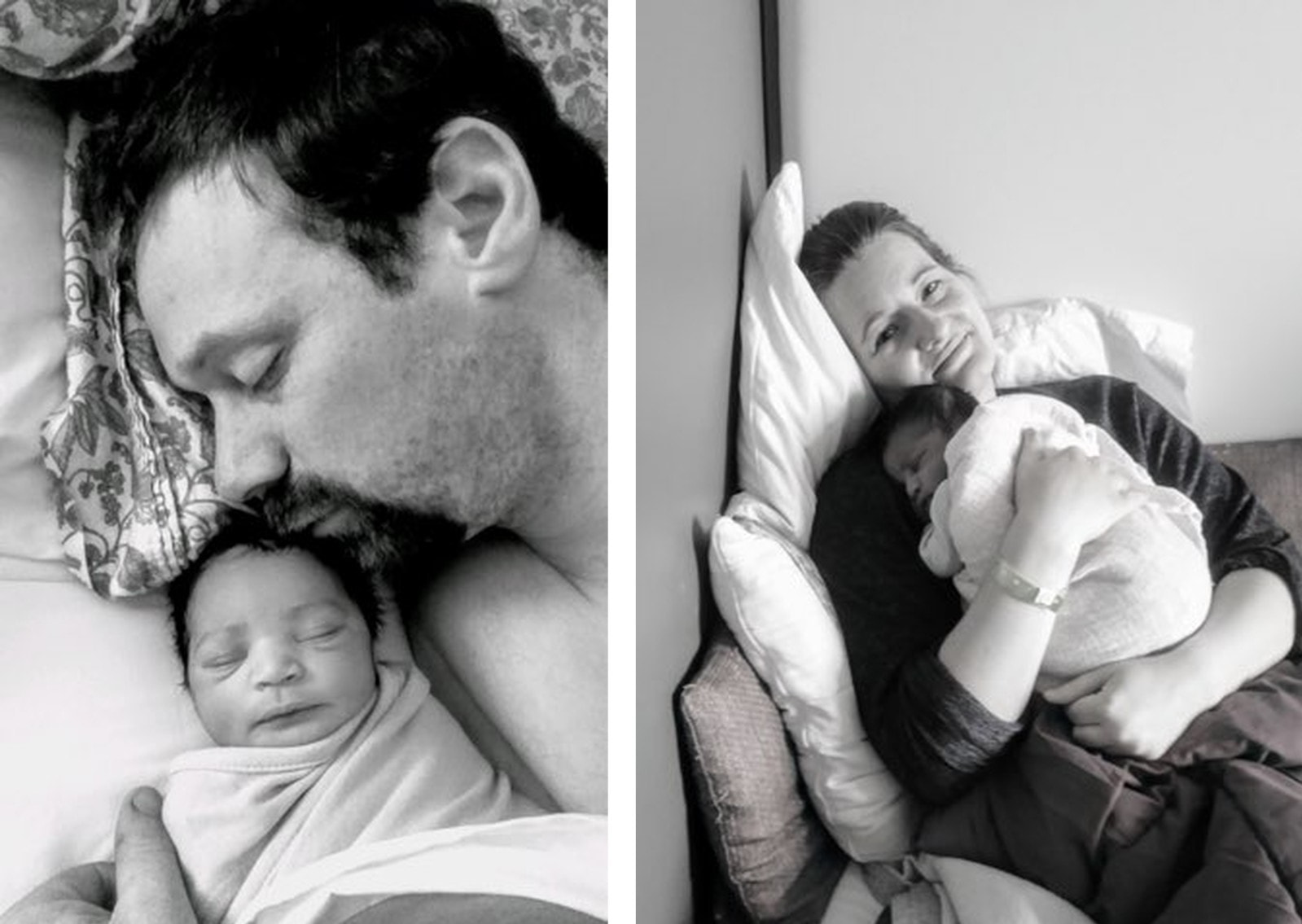 When Lindsey and Stephen arrived at the hospital and met their little girl, it was like they had known her forever. Though this was a true "stork drop" adoption and they were unable to cultivate a relationship with the birth mother, they just knew it was meant to be.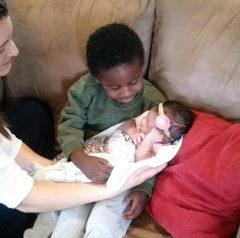 When Jacob was finally able to meet his little sister, Emilia, it was love at first sight. Everlasting Adoptions had helped Lindsey and Stephen bring home not one, but two blessings and we couldn't be happier. Thank you for trusting us to be by your side for this journey for a second time!