I decided to adopt a baby because I've wanted to be a mother for as long as I can remember. From the time I made the decision to adopt through Everlasting Adoptions to the time I brought home my daughter took a total of 18 months. The staff at Everlasting Adoptions was very instrumental in explaining the process of adoption and a variety of experiences that adoptive parents go through. I found it encouraging that Carol spoke to me about her personal experience of being an adoptive parent. I think it helps to have staff who have walked in my shoes as well as are parents themselves. The staff is more compassionate from that perspective.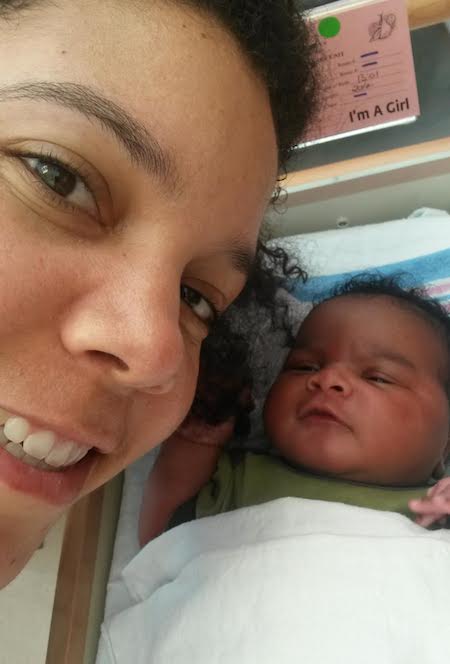 I would recommend talking to other adoptive parents about their experiences. It is helpful to know and learn what various people do to prepare for adoption as well as how to nurture a relationship with the birthmother and her family. The birthmother's familial support for her decision can make or break her decision to follow through with the adoption. If you have the opportunity to meet the birthmother prior to the birth, I would highly recommend doing that.
My experience with Everlasting Adoptions was positive. I appreciated the smaller staff and felt that I could receive more personalized attention versus what I might receive at a larger operation. I appreciated being able to develop a relationship with the birthmother.
It is very important to feel like the birthmother is committed to the process. Additionally, it is very important to utilize the legal services of attorneys who specialize in adoption. Adoption laws vary by state, so specialized knowledge in adoptions and application of the law, in each state, is very critical.
I feel very lucky to have Isabella in my life. My dreams of being a mother have finally come true! Thank you Everlasting Adoptions!