Kirsten and I had spent many years and tried many different methods to have children but were unsuccessful. After some soul searching, we decided to pursue adoption. We would be lying if we said 30 months of waiting were not frustrating and angst filled, but in the end the wait was worth the amazing end result, our daughter Tuesday Elise. We also were able to find solace in the Everlasting Adoptions staff who were always there to ease our frustration, or answer our questions, or to just reassure us that everything we were experiencing was normal.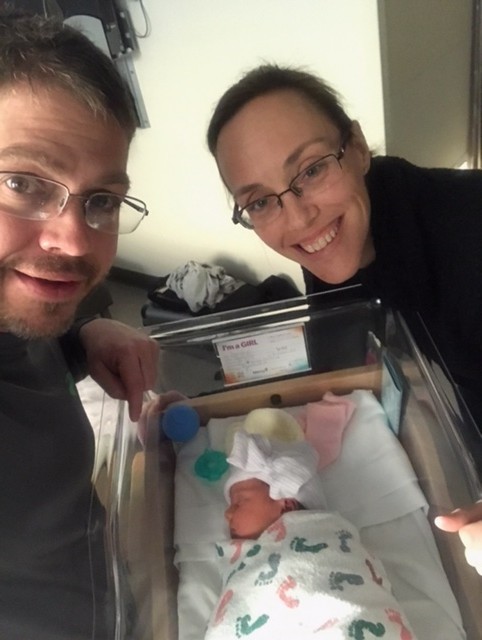 Since so many of the staff members at Everlasting Adoptions were adoptive parents themselves, they were able to understand our frustration and stress. They were always available and responded so quickly to our calls and texts. They aided us in meeting the birth family and helped us find lawyers. They also facilitated the first few meetings between us and the birth family.
For all prospective adoptive parents out there, try and be patient and trust the staff at Everlasting Adoptions. Be prepared to experience a total range of emotions, maintain strong communication, and be totally honest with yourself and others. If adoption is the path you have chosen, it will be worth it in the end.