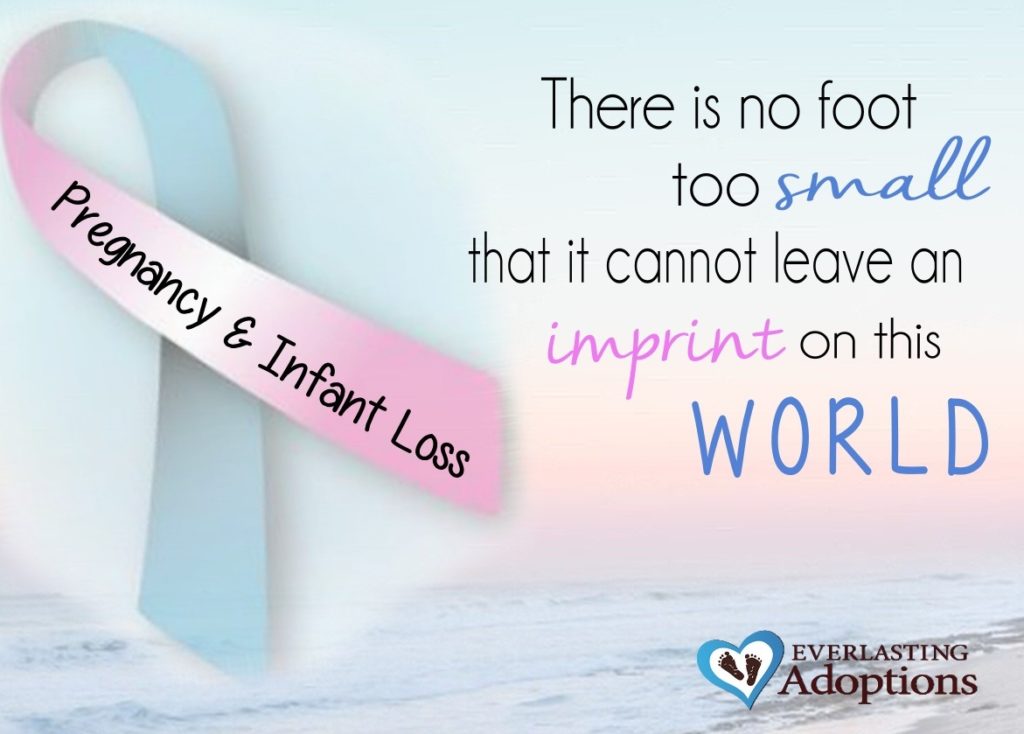 On October 25, 1988, President Ronald Reagan proclaimed the month of October as Pregnancy and Infant Loss Awareness Month. One in four pregnancies ends in the loss of a baby. Whether you have personally faced this great tragedy or just know someone who has, we urge you to spend the month of October raising awareness of pregnancy and infant loss. If you are interested in seeking or offering support, here are a few places to start:
– Early Pregnancy Loss Support Chat being held on October 3rd, hosted by NationalShare.org.
– The Official Site of Pregnancy and Infant Loss Remembrance Day provides a wealth of resources and support.
– Directory of national organizations that support families who have experienced pregnancy loss or infant death.
Don't forget to join others all around the world on October 15th at 7pm (all time zones) to light a candle in loving memory of all the lost babies.