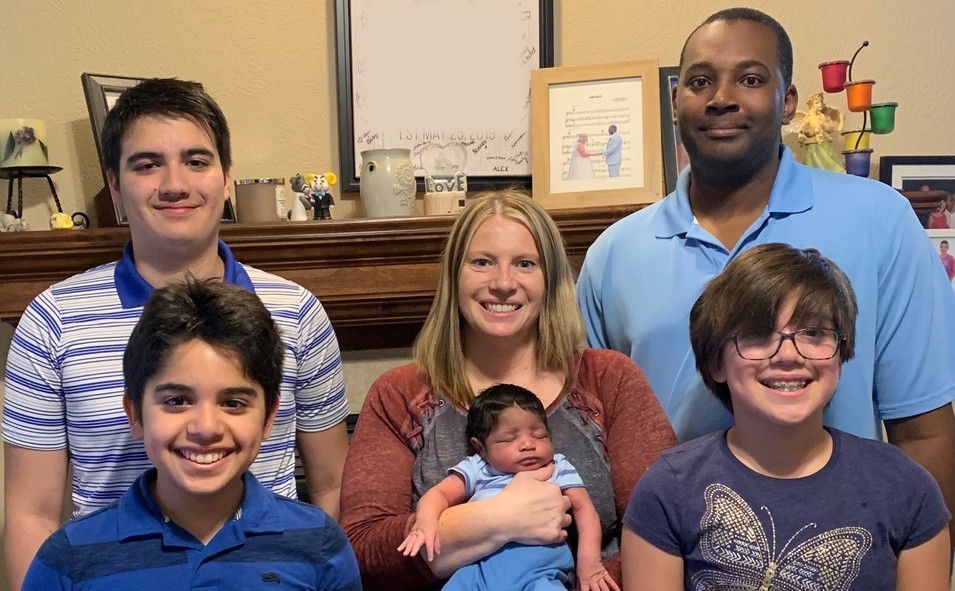 The past few months have been filled with lots of worry and uncertainty for the world. Through it all, we are still reminded of the beauty and blessings that surround us. Larry and Tonya received the biggest blessing imaginable when their son, Loren Michael was born!
Larry and Tonya joined Everlasting Adoptions in June 2019 and less than a year later on March 26, 2020, they took their baby boy home. Birth mother, Shaunna contacted Everlasting while she was in labor! She had chosen Larry and Tonya and when they received the call, they were truly speechless. They rushed to get to the hospital. Luckily, they were only a short 3 hour drive from the hospital and didn't need to get on a plane. It was a true "stork drop"!
Shaunna labored hard, but had a healthy, 7lb 15oz baby boy the next morning. With a limited visitation policy in place, Shaunna was only allowed 1 visitor. Once their baby was in their arms; however, nothing else going on in the world mattered.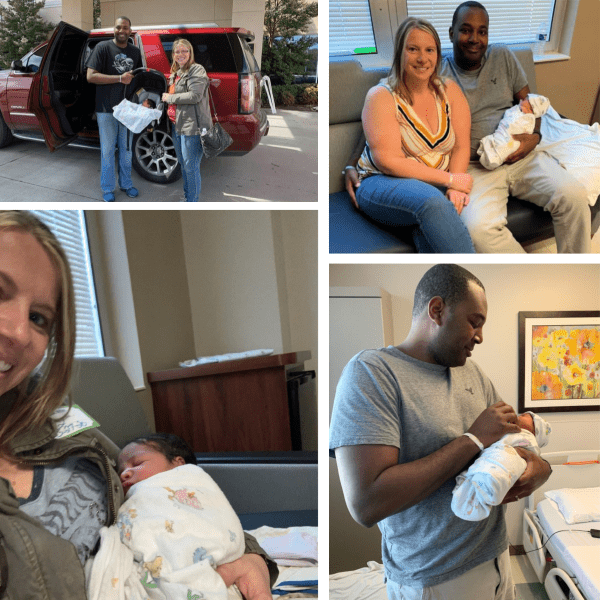 When they cleared ICPC, they headed home to settle into their new lives as parents together. The whole family was thrilled to welcome baby brother, Loren to the family. He is their beautiful blessing in the midst of a global pandemic. We wish everyone health and happiness in the days and years ahead.