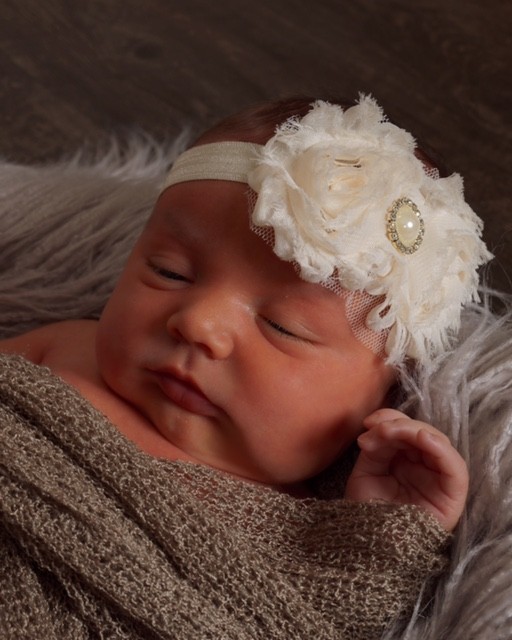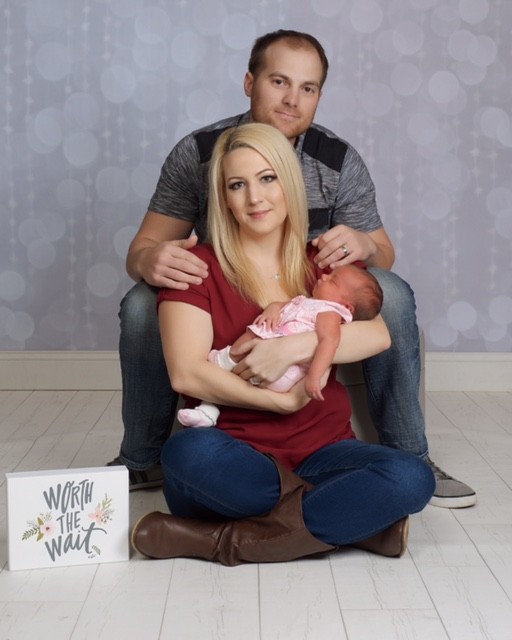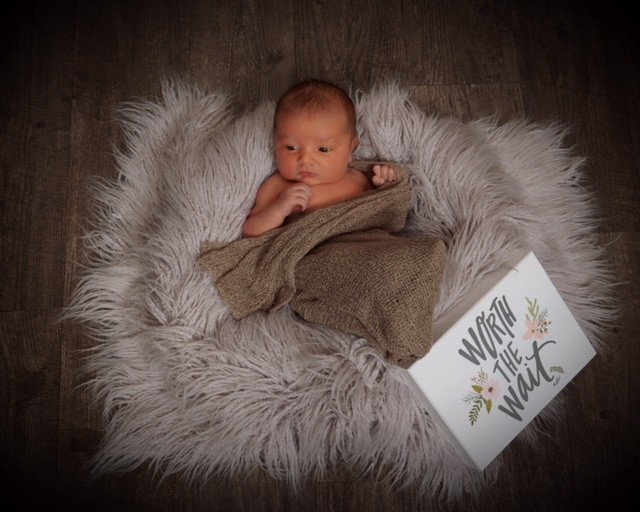 Shawn and Lindsey had always dreamed of having a beautiful daughter. They joined the Everlasting family in October of 2014 in the hopes of making that dream come true. On February 17th, they got the phone call of a lifetime! Birth mom Brandis, who had a journey of it's own ups and downs, was looking to place her baby girl and she had chosen them! Their dreams were finally coming true. They called their birth parents and connected on the phone and it felt like the match that was meant to be. Shawn and Lindsey persevered through a long wait to get THE call but we think every moment was worth it when they met their baby girl, Emma Grace, and their birth mom, Brandis, for the first time.
In true princess fashion, Emma made quite an entrance. She decided she could not wait to meet her mom and dad! She arrived 11 days before her due date, healthy and happy, on February 26th, weighing in at almost 9 pounds! We know how difficult the wait must have been but we are so grateful that Shawn and Lindsey persevered and remained patient. We are certain the timing all makes sense now. Emma is everything they could have dreamed for and more! She was truly worth the wait!! We are
etern
ally
grateful to Emma's birth mom, Brandis for returning to Everlasting when she knew that adoption was the right choice for her again. This has been a journey full of challenges and twists and turns. We are blessed and honored to have been a part of everyone's new beginning.
Happy Birthday, Emma and much love to Shawn, Lindsey and birth mom Brandis!