Thank you, Beth and Michael, for sharing this wonderful update with us. Christopher is such a handsome boy and we can't believe he is already 2!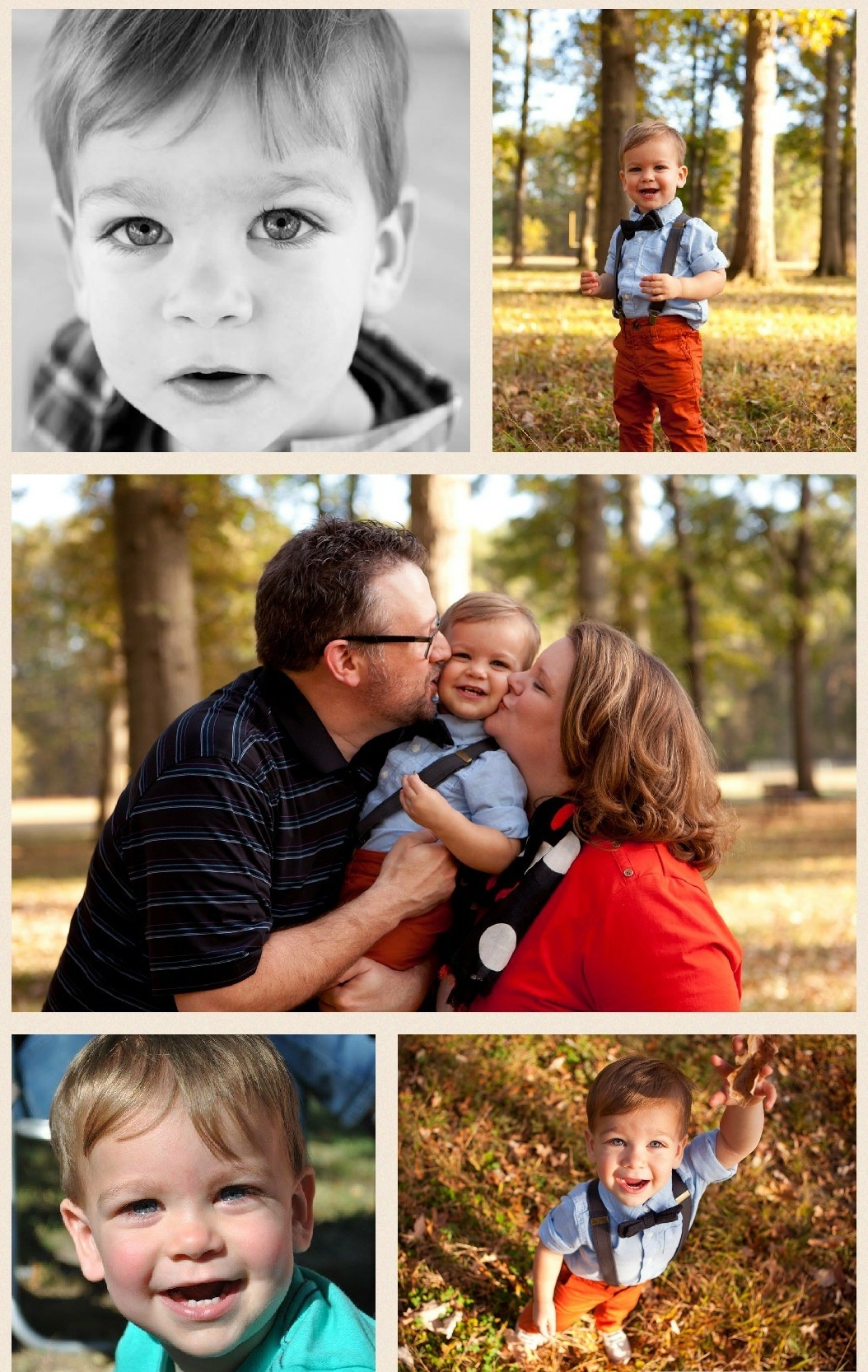 Hello, Sheila!
What can I say..things are going GREAT! Christopher is a complete joy. As you can see from his pictures, he is a very handsome fella, but that is nothing compared to his personality. He is silly, smart, daring, brave and fun. It can be exhausting, but we wouldn't change a thing!
Two weeks ago he broke his femur! It was terrible. But even during that, he was flirting with nurses, making silly faces at Mom and Dad, and just handling it like a champ. And despite being in a Spica cast, which doesn't allow him much movement, and certainly no walking or even standing, he is all smiles and sweetness.
What was very touching is that his birth mom, whom we still are in contact with, sent me a lovely text after I told her abut the broken bone. Basically, she assured me that I am a good mom and that she wishes she was as willing to let her kids be adventurous and explore their worlds they way we do. She said she hopes this little blip on the radar doesn't change the way we parent him. It is a lot of stress to not only worry about your child, but wonder if his tummy-mommy sees you as a less than stellar parent.
I know I am gushing, but Mike and I just look at each other every day and ask, "How did we get so lucky with this guy?" He is even better than anything I could have imagined, and we always say, our own DNA could not have made a better kid.
We can't thank Everlasting enough. As time was ticking on our contract, I know Ceal worked diligently to help us become parents. He was sort of our last shot. And while it was a difficult process to go through, as we had a couple fall through, I would do it again in a heartbeat to have this guy in our lives.
Beth and Mike