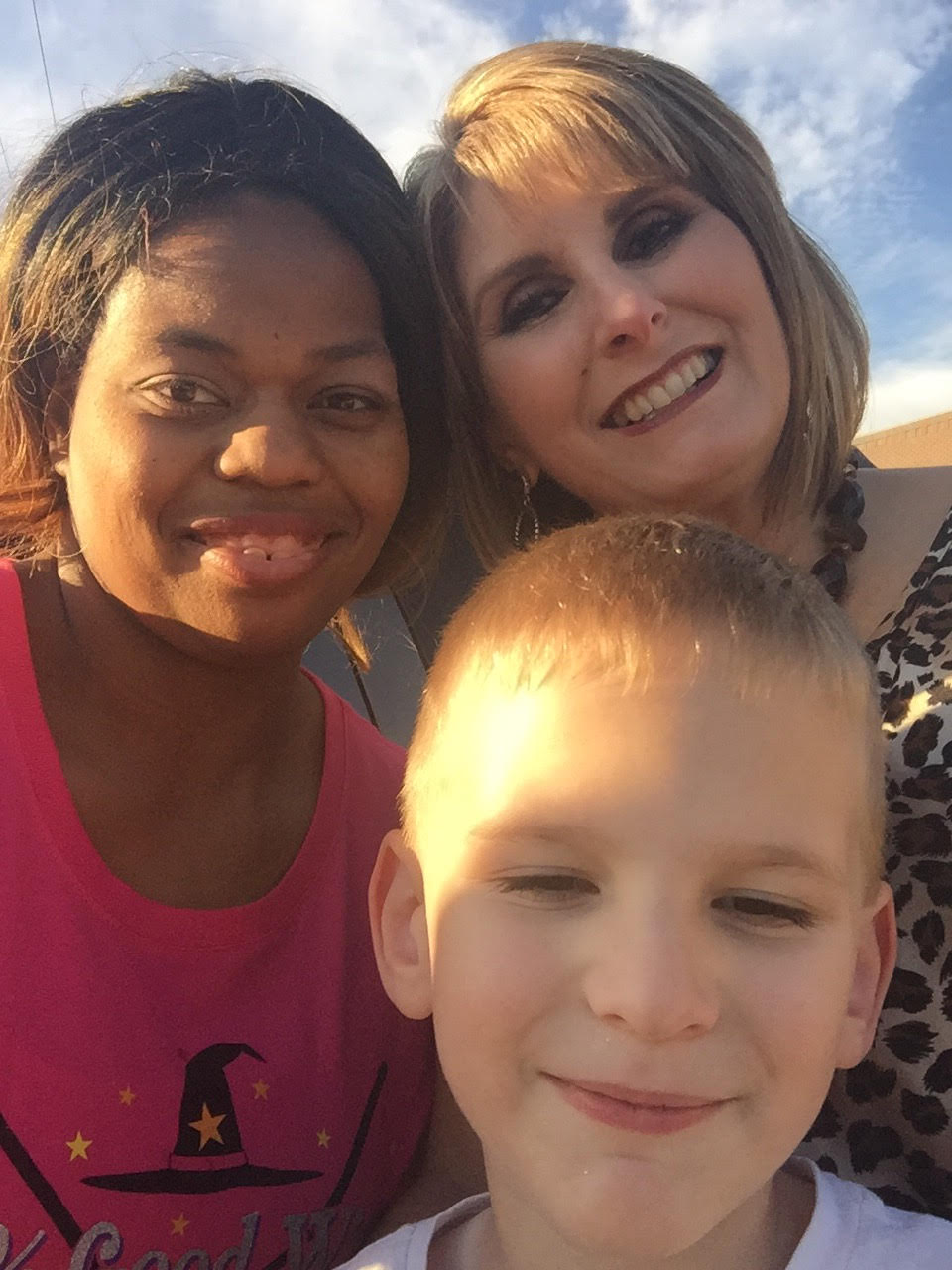 Brittany reached out to Everlasting in August of 2016 when she found out that she was pregnant. Brittany has had experience with adoption before and we treasure the opportunity to help her work through an adoption plan when she was faced with the difficult decision once again. She did not feel like she had the stability to parent a child and yearned to find a family that could provide that love and consistency she desired for her baby.
Brittany connected with adoptive parents Kristina and Robert. She felt drawn to them because of the security she felt they could provide. She loved that Robert has a great job and that Kristina is a stay at home mom. The icing on the cake was the fact that her baby would have a big brother! When asked about her experience with her adoptive family, Brittany used one word: AMAZING! She said it takes her breath away to interact with them. They still talk regularly!
Brittany said that she was immediately drawn to our variety of families that she could choose from. Her experience with our director, Carol, an adoptive mom herself, was wonderful. Brittany felt supported and that her needs were always listened to. Carol provided constant love, attention and was always overjoyed and happy to hear from Brittany.
If Brittany could offer once piece of advice to a birth mom considering adoption or presently working through the process, it would be, "Keep positive. Ask questions. Get to know your family and be honest and up front about everything."
We are grateful to Brittany for sharing her experience with her adoptive family. To have supported her along her journey, providing strength and love, was an honor and a privilege for everyone at Everlasting. We wish her and her adoptive family nothing but love. Thank you, Brittany!