Adoption has become more and more mainstream in the last several years. Many movies and TV shows attempt to portray adoption and foster care. One obvious example of this is the super popular TV show This Is Us. With every episode tugging at the viewers' heartstrings and giving us all the feels, most would say the show does a pretty good job portraying the highs and lows of adoption. Some portrayals are better than others at accurately depicting these life-changing events. Books, movies and TV shows that have a positive message on adoption and foster care can be a wonderful resource for anyone, whether personally touched by adoption or not. As with everything, your personal narrative and life experience will play a role in determining what is the right message for you and your family.
Adoption Theme Movies of 2018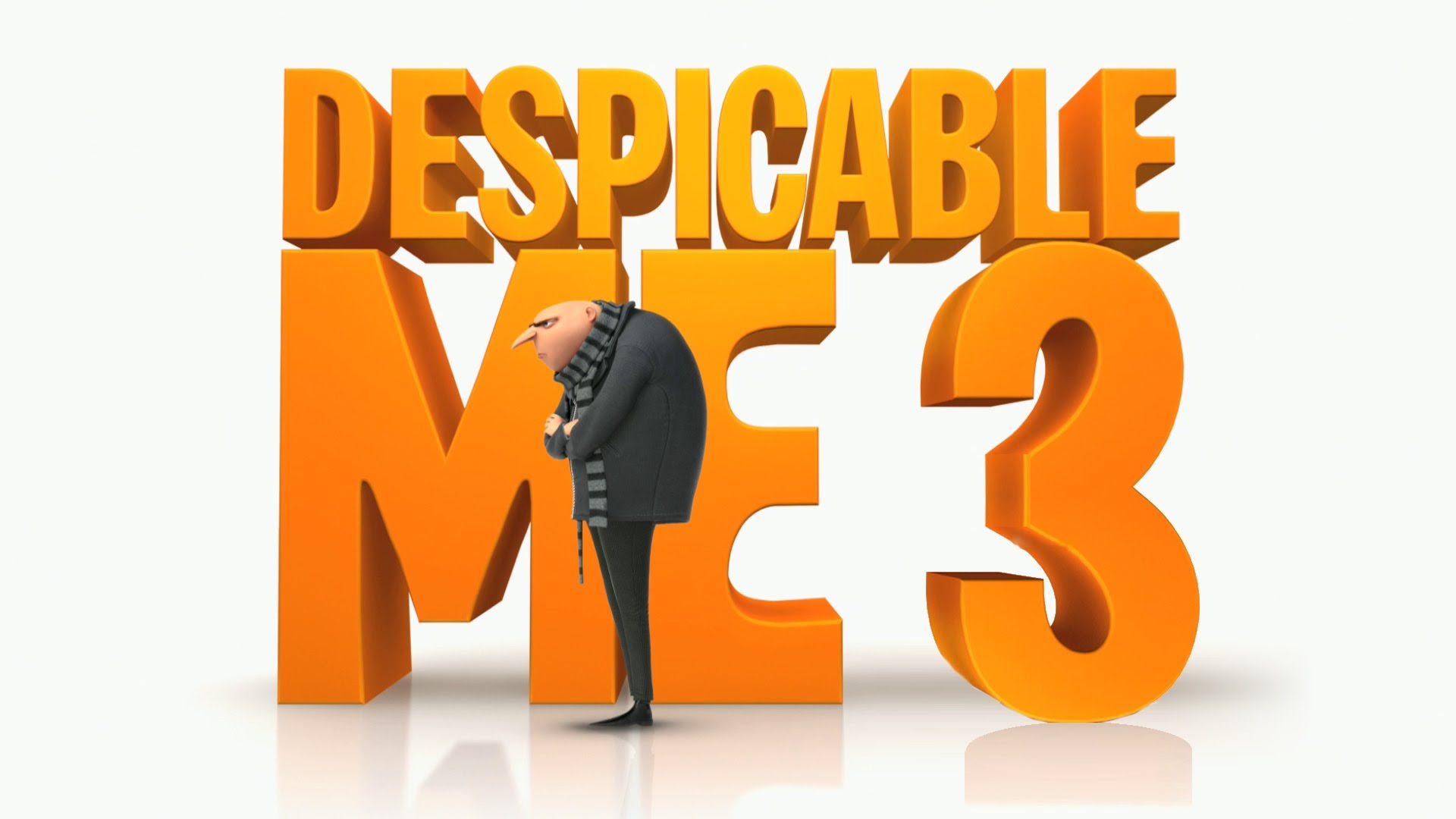 Despicable Me 3   A continuation of the story of former supervillain, Gru and his wife, Lucy who are adoptive parents to their daughters, Margo, Edith and Agnes. While the plot is not as focused on adoption as the previous movies, it is theme that is intertwined in the storyline in a positive way.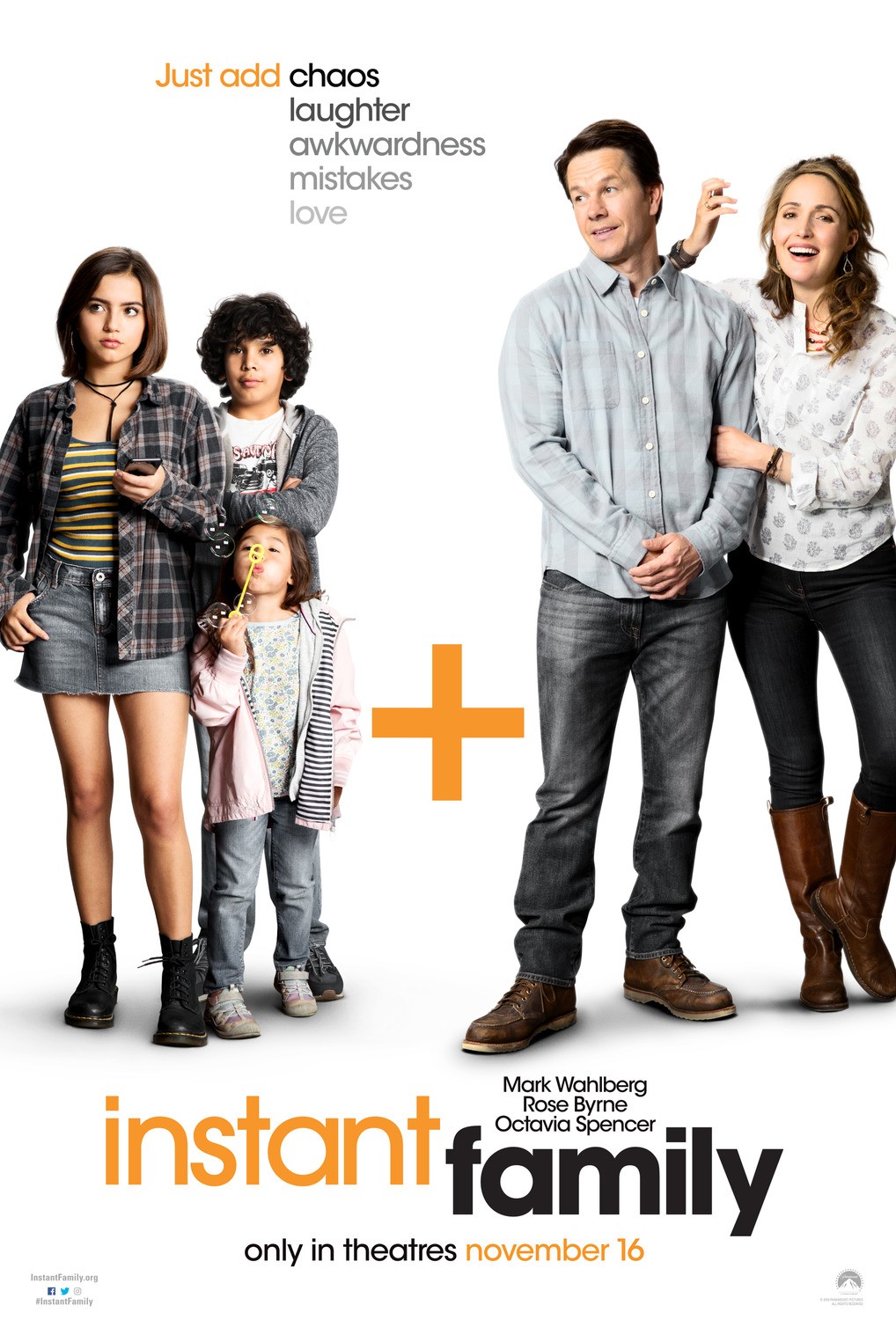 Instant Family   Idealistic couple Ellie and Pete find themselves overwhelmed when they open up their home to foster teenager Lizzy (and her two younger siblings, Juan and Lita. With the help of fellow foster parents and agency workers, they learn to navigate the joys and pitfalls of parenting to become a modern family.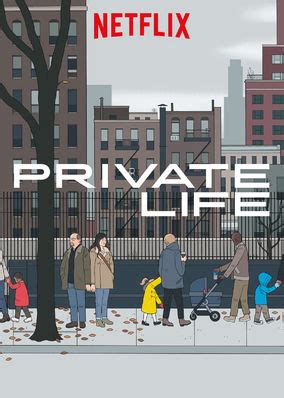 Private Life   This Netflix original explores a topic that is oftentimes closely related to adoption; infertility. Married couple, Richard and Rachel who are in their 40's are in the throes of infertility. The movie takes a very real look into IVF, adoption and egg donation.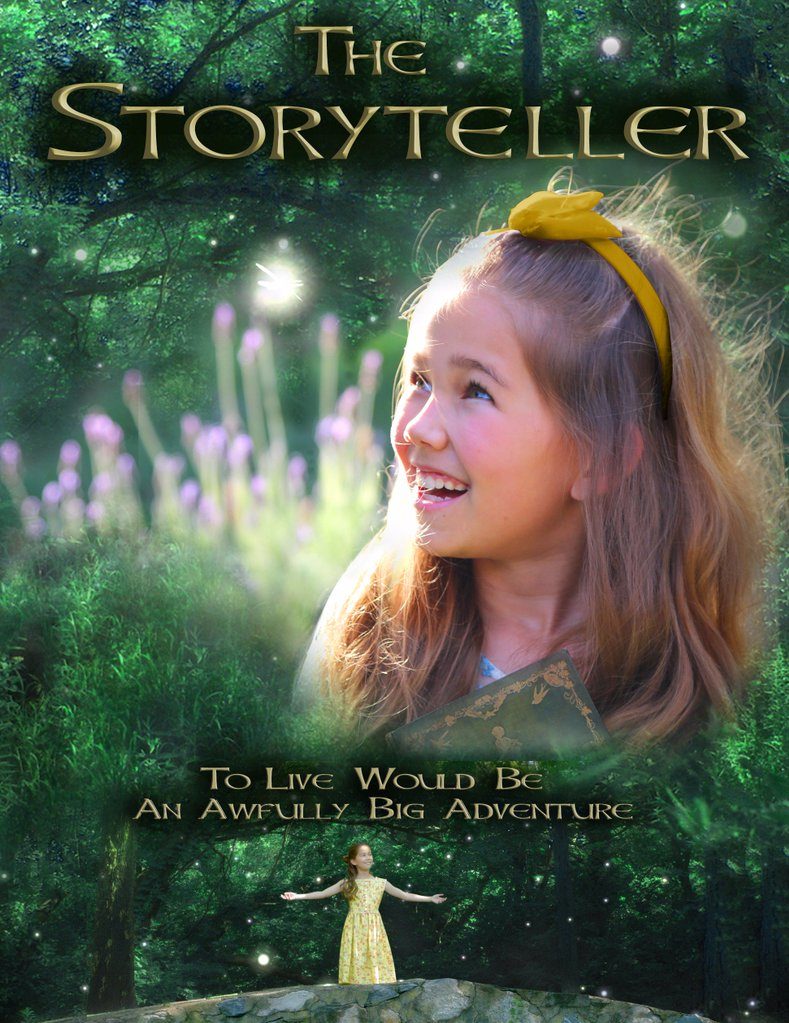 The Storyteller   Jen is adopted by Maggie and her husband after spending time in foster care. After Maggie's husband dies and Abby joins the family, Jen and Maggie's relationship becomes tumultuous. This movie is a testament to the true meaning of family and belonging.
Adoption at the Movies is a fantastic resource to find information and reviews on all adoption theme movies, new and old.
Adoption Theme Books of 2018
Adoptive Families put together this wonderfully comprehensive list of 21 Noteworthy Adoption Books Published in 2018. Books are a great way to explore complicated topics with children at an age appropriate level. It can also be extremely valuable for individuals involved in the adoption process to gain an understanding from other perspectives. A book written by a birth mother would be an important read for prospective adoptive parents to gain perspective and empathy. So make some time in your busy day to curl up with a good book from this list.