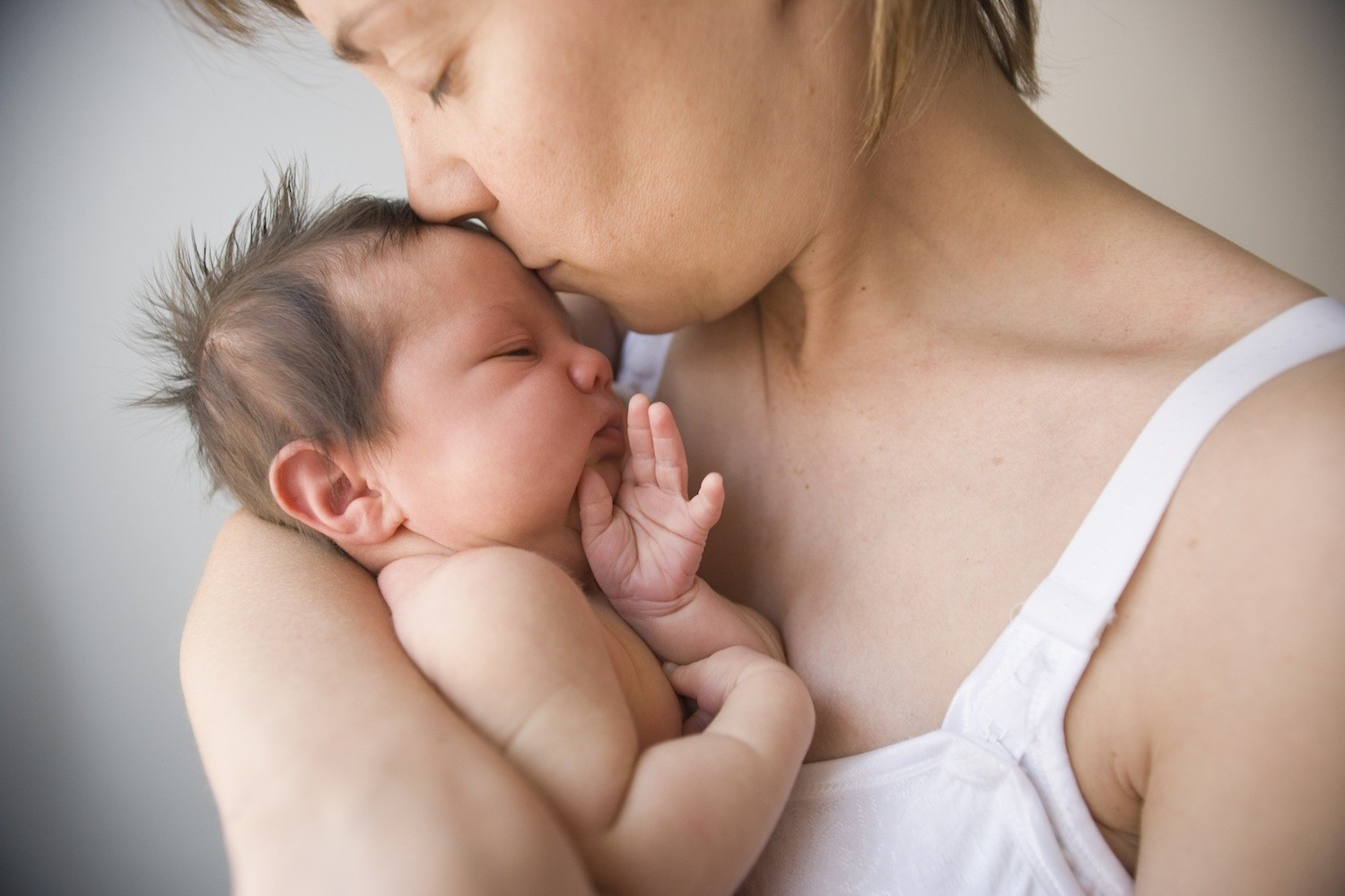 National Infertility Awareness Week is April 23-29, 2017. According to the CDC, 1 in 8 couples battles infertility while trying to build a family. It is likely you or someone very close to you has struggled with infertility. The battle with infertility can invoke feelings of anger over why your body is unable to do something it was made to do, grief over losses of unborn biological children, and an internal struggle to accept that your path to parenthood may not look at all like you had imagined.
How to Know You're Ready for Adoption
The decision to embrace adoption after battling infertility is often not an easy one. It may take many months or many years after trying to biologically conceive to realize adoption is the right path for you. Here are three things we recommend before pursuing adoption:
Accept Your Path to Parenthood
You will never "get over" your battle with infertility and the heartache of miscarriages, but there is a point when you will accept your path to parenthood or choice to remain childless. Comeunity parents proposed several useful definitions of what they think it means to resolve feelings of loss due to infertility.
"I don't think that resolving any loss ever means getting to a point where the loss doesn't exist or doesn't matter any more. I think that resolving loss — including infertility — means putting it in its proper place and being able to move on in life without being held back from going forward by that loss."Cat V.
You may not be able to share stories of pregnancy or labor and delivery with your friends and family, but that doesn't mean you can't experience the amazing parent-child bond you have always dreamt of. The most important reason to know if you are ready to adopt is if your desire to become a parent outweighs anything else. The path to getting there may be different than you had imagined, but the end result will be the same.
You and Your Partner Share the Desire to Adopt
There may be situations when one partner is ready to adopt, while the other remains reluctant. Often times, the other partner simply needs more time to resolve feelings of grief and loss. Counseling and support groups may help the reluctant party talk through their feelings and come to terms with where they are in the grief process. Adoptive Families shares some helpful steps to take when dealing with a reluctant partner or family member. Open communication between both partners is crucial to avoid building feelings of resentment in the relationship.
You are Financially Able to Afford Adoption
There are significant costs to adopt that you must prepare yourself for. You need to determine if your family is financially ready to adopt. Take a look at our article on Financing Your Adoption for information on the cost of adoption and resources to help fund your adoption. If the cost of adoption will compromise your family's future stability, you may want to consider waiting until you have more financial flexibility. Either way it is an important factor to consider and discuss with your loved ones before proceeding.