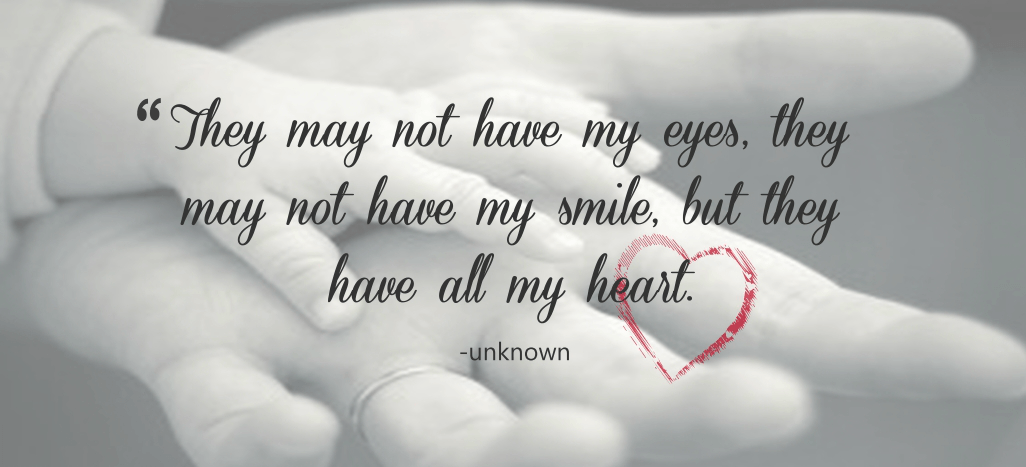 "
You don't choose your family. They are God's gift to you, as you are to them.
Desmond Tutu
---
"
Adopting one child won't change the world: but for that child, the world will change.
unknown
---
" Children and mothers never truly part, bound together by the beating of one another's heart.
Charlotte Gray
---
" Biology is the least of what makes someone a mother.
Oprah Winfrey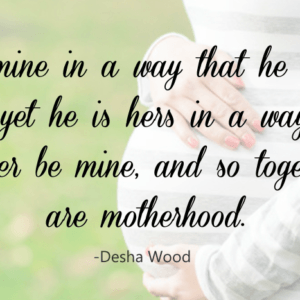 " However motherhood comes to you, it's a miracle.
Valerie Harper
---
" Adoption is a journey of faith, from beginning to end.
Johnny Carr
---
" Born not from our flesh, but born in our hearts, you were longed for and wanted and loved from the start.
unknown
---
" Love is unselfishly choosing for another's highest good.
C.S. Lewis