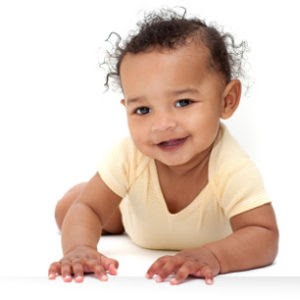 African American (AA) parents looking to adopt African American newborns are in great demand!  Your chances of being accepted are very high if you are of the African American race. Our African American birthmothers are very interested in selecting prospective AA waiting families. AA parents in our program typically get matched with a birthmother within a year or less.
Everlasting Adoptions is committed and devoted to finding families for newborn, African American babies. Our dedication and devotion to personalized service makes African American adoptions a successful part of Everlasting Adoptions.
We welcome traditional, same-sex, and single AA parents.
** Please remember to contact your tax specialist to see if you qualify for the Adoption Tax Credit. 
IRS Tax Credit Information
. Most of Everlasting Adoption's families are able to benefit from this tax credit, which significantly reduces the cost of adoption.
To get started today:
Go to the FREE APPLICATION TAB
Fill out this short and easy application online and be sure to select African American under the Type of Child You Wish to Adopt. Hit submit.
That's it! We will let you know if we can accept you into our program at this time.
We are grateful for your interest!